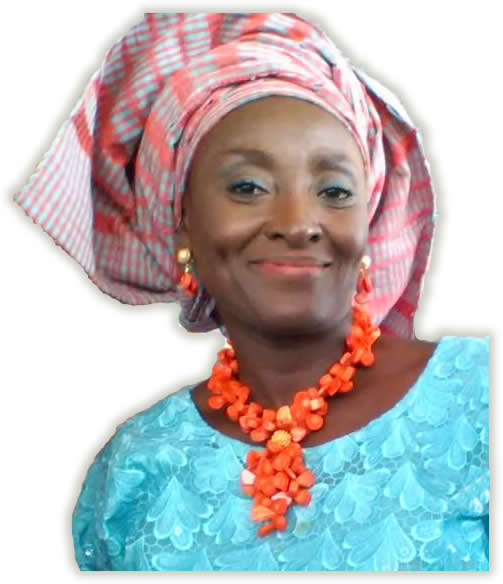 Sandra Mafe – Chief Executive Officer
ZOMAZZ LIMITED and EARTH FORTUNES LIMITED
Sandra Mafe is  a graduate of Tourism Studies and post graduate holder in Public Relations/Advertising.
A veteran in the tourist industry, having operated actively and consistently for over thirty years.
Sandra Mafe is President, Nigerian Chapter, International Institute for Peace through Tourism (
IIPT Newsletter
).
Widely travelled, with her avocation as a chorister/singer.
Earth Fortunes Limited
(RC: 369 106 – incorporated in 1999)
Export Trade from Nigeria.
We export Agricultural Foodstuff and Minerals to Europe, USA and Asia.
Registered with Nigerian Export Promotion Council (NEPC).
Zomazz Limited
(RC: 377 379 – incorporated in 2000)
Tourism.
Integrated Marketing Communication within the tourist industry.
We offer consultancy services and operate tours.
#LunchDefined