Enjoy Our Blog Posts — leave kind comments and follow us on social media!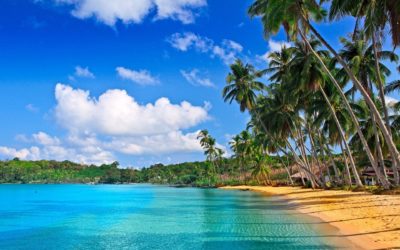 Psychological and social strategies to stay healthy should be the focus in proactive
maintenance of our individual all round well being.
How travel away from home/work environments and general involvement in tourism
activities become advantageous to our living long healthier lives is the treatise here.
read more